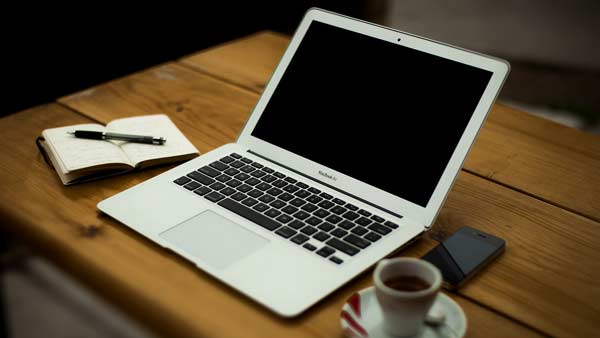 Who We Are
Eveland Accounting is a full-service, independent bookkeeping firm serving South Montgomery County Texas including Conroe, Spring, Tomball, Magnolia, The Woodlands and Houston, TX. Our distinctive approach to bookkeeping services provides the services that you need, at a price you can afford.
Why Should You Hire a QuickBooks ProAdvisor?
Choosing an accounting professional to help with your bookkeeping is always risky. Don't take chances: Work with a QuickBooks ProAdvisor.
Who are QuickBooks ProAdvisors?
QuickBooks ProAdvisors are accounting professionals. They are not necessarily CPAs; they may be accountants or general small business advisors. But they are experts at both accounting theory and QuickBooks procedures.
What is their QuickBooks training?
QuickBooks ProAdvisors go through a rigorous training process developed by Intuit, the company that developed QuickBooks. When they have completed these courses, they must pass a series of tests in order to be certified.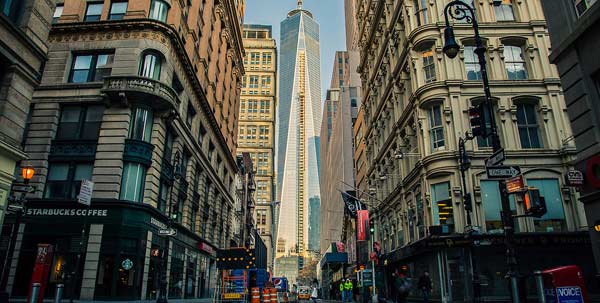 Benefits
Working with a QuickBooks ProAdvisor is the best way to learn how to use QuickBooks to help your business grow and flourish in 2017 and beyond. You won't find a better way to get the support you need anywhere else.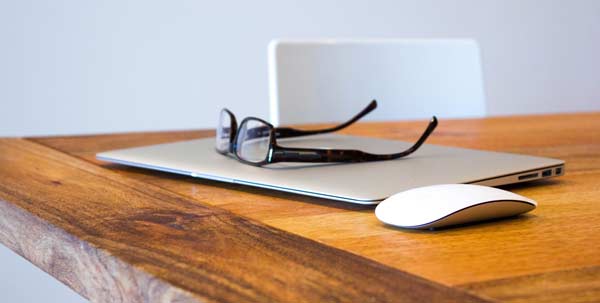 Experience Matters
I have been a certified QuickBooks ProAdvisor Online since the dark ages. QuickBooks ProAdvisors can set up your company accounting file, manage your bookkeeping, and teach you how to use QuickBooks so that you can run your day to day operations. I can also offer you my payroll services as well as a regularly schedule review of your QuickBooks Company file to ensure accuracy.